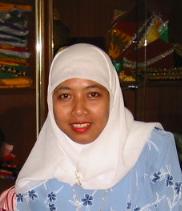 My lovely wife, RIATNAH NUR KOMALASARI
Thanks God, I meet the woman like Nana.
She is not only a good wife but she always patient in any condition of our life. She always give a special spirit for me to get better and better acheivement in life.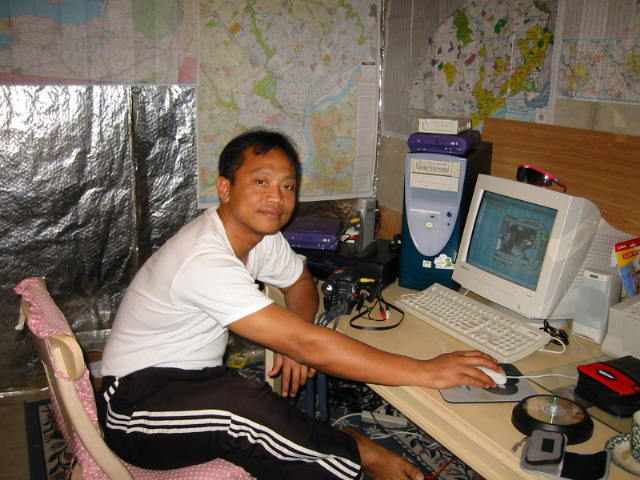 My self, ARIEF MURSODO
"WYGIWYD = What You Get Is What You Did"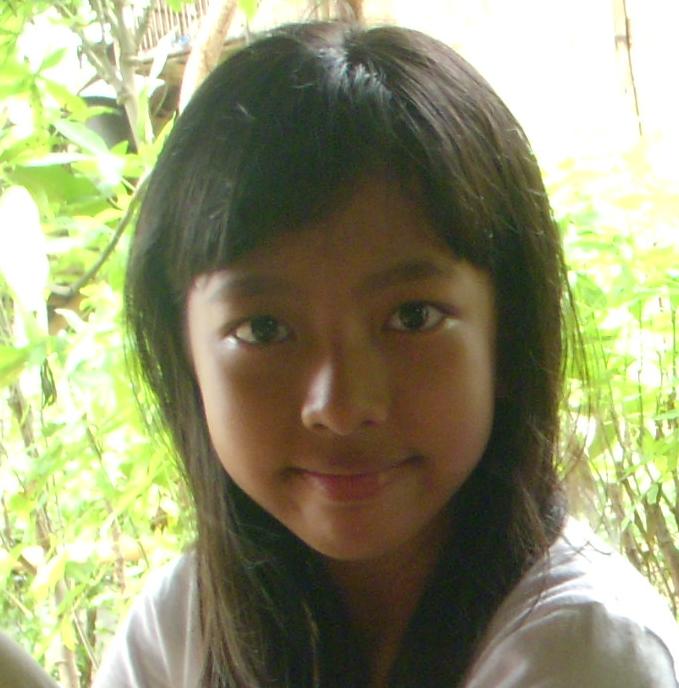 My daughter, ARIANA SETIORINI

Syukur Alhamdulillah, Rian was born in Serang 20-January-1995.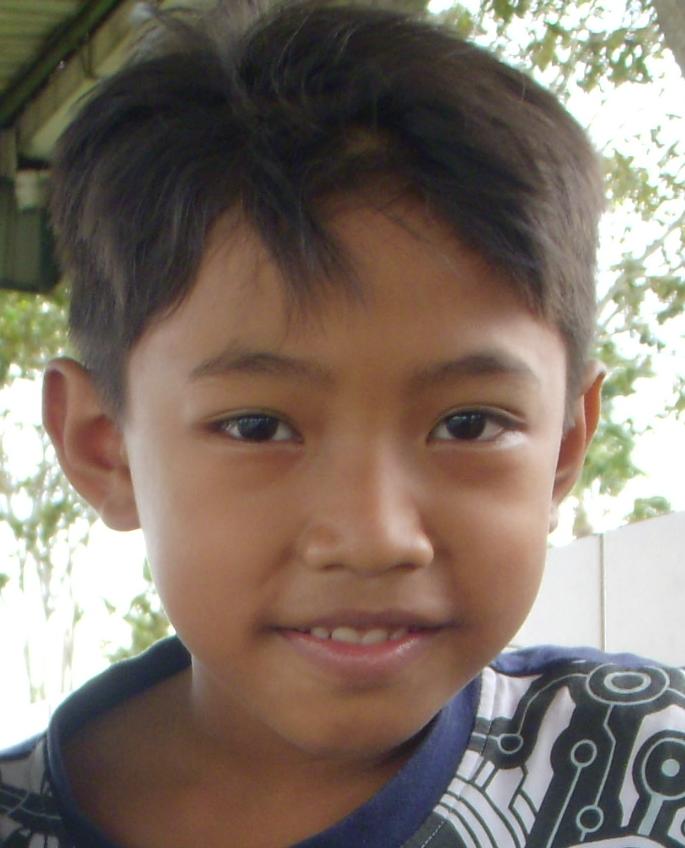 My son, NOVA DWI ARIANTO
Syukur Alhamdulillah, Nova was born in Serang 19-November-1997.